How Web development Supports you to standout In Internet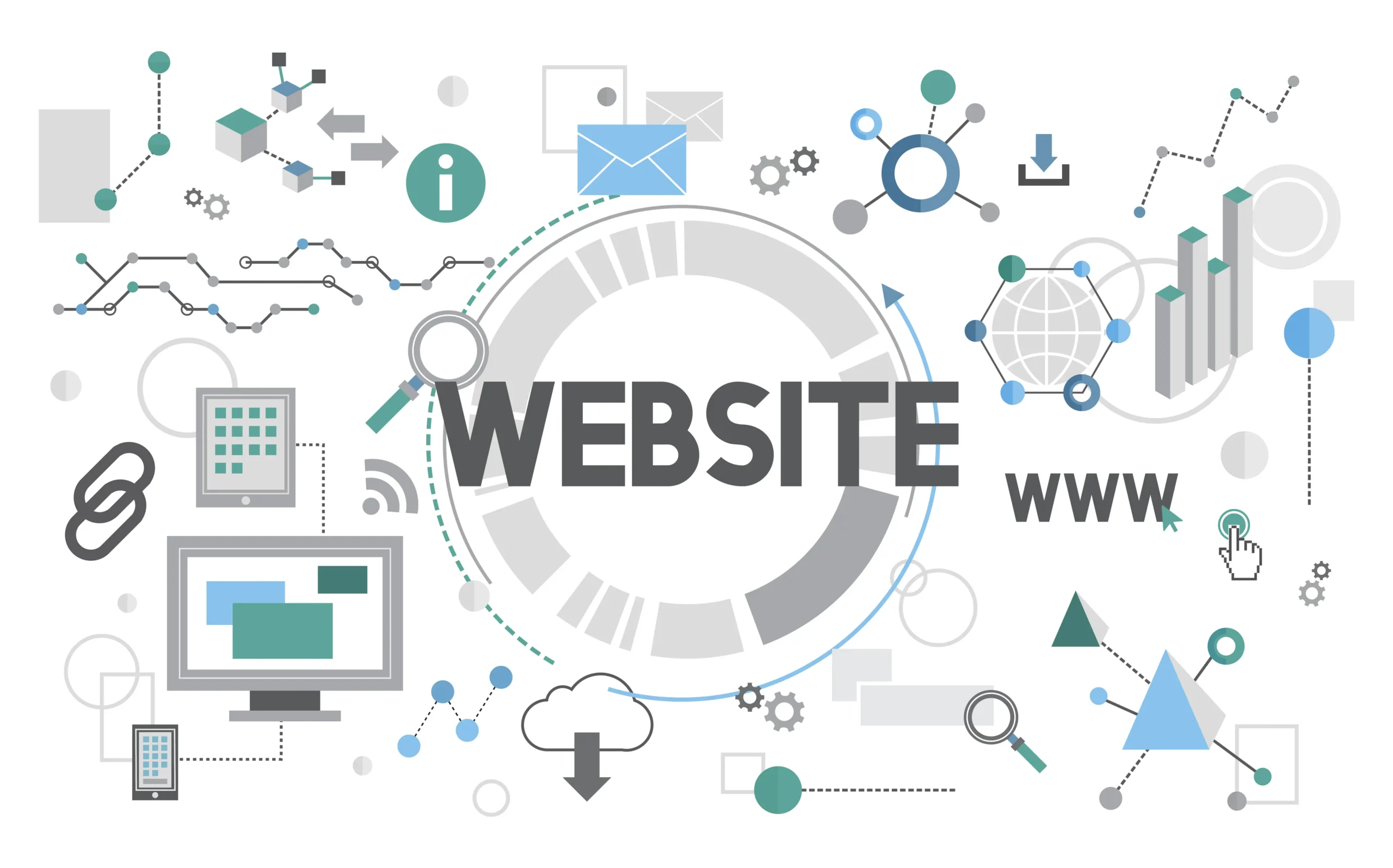 Web development is the work involved in developing a website for the Internet (World Wide Web) or an intranet (a private network). Web development can range from developing a simple single static page of plain text to complex web applications, electronic businesses, and social network services.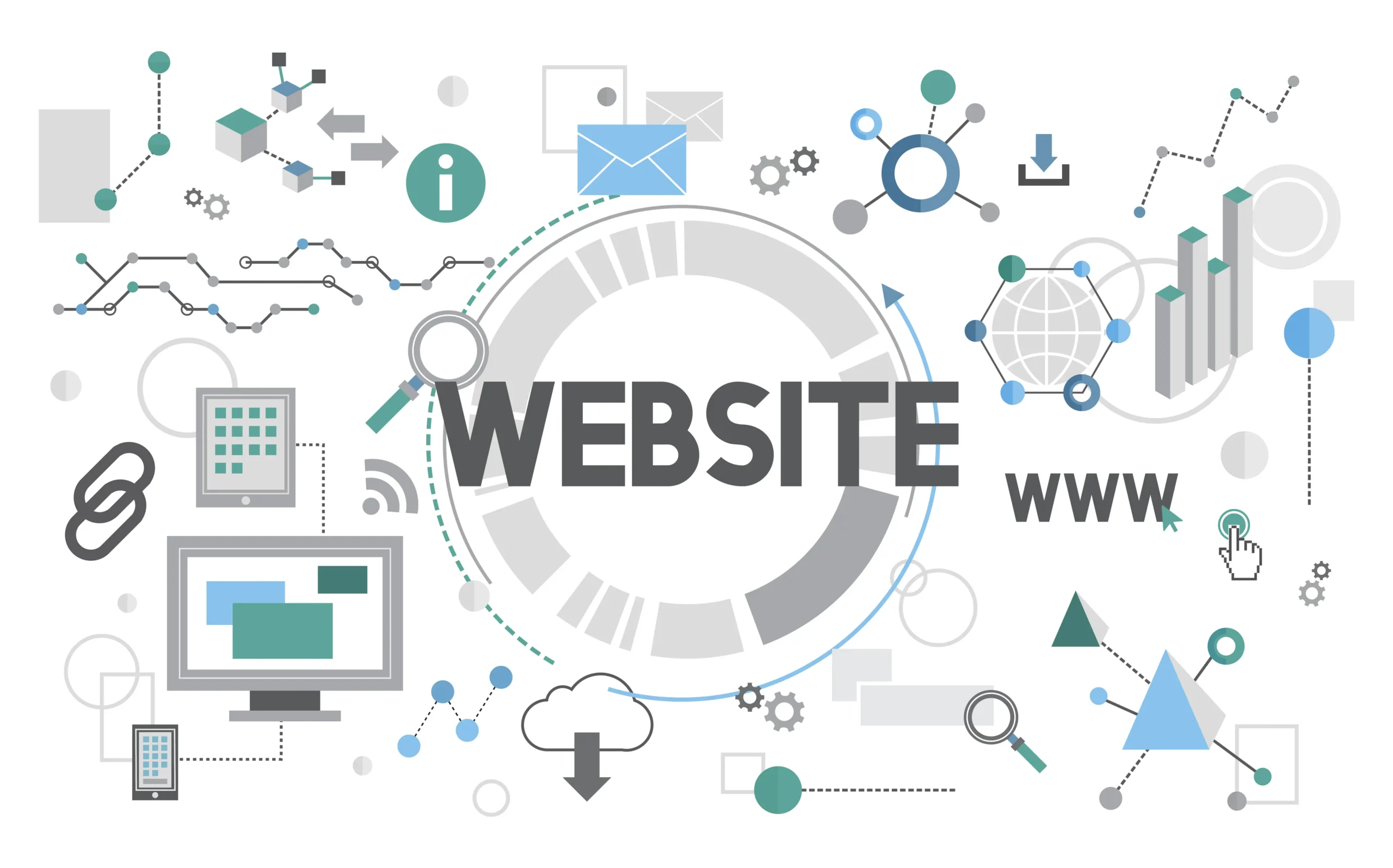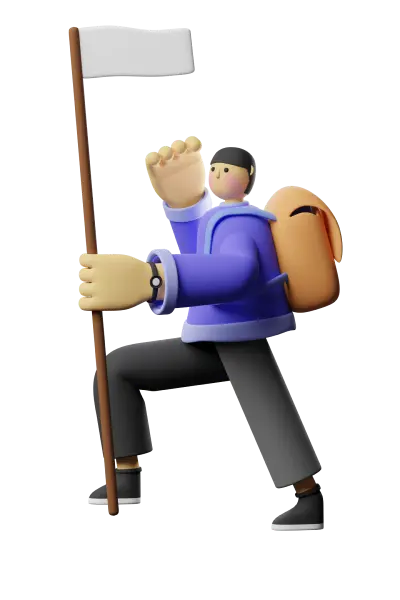 When you enter your basic details in an inquiry form, one of our experts reaches out to you with a specific topic.

After entering your correct details, you can expect a call or email from our end before 24hrs.

If you are looking for an immediate connection with us, you can call us at our respective numbers on the contact us page, or else you can message us on WhatsApp.
Get Free Quotation and Details About Doozy Hub Today!
Be it big or small, any website should contain certain essential qualities such as content, user-friendly access and speed for an overall experience. It should also make good use of optimization tools for its responsiveness and scalability. The overall look and feel of the website contribute to its user experience. By choosing Doozy Hub Digital web development company in Bangalore, you are assured of all these features combined with speed and search engine optimization. These are just the right combination of factors that make your website rank at top of the google's search page.
Web design and development company in Bangalore refers to designing and building websites for businesses or personal use. If you have a business or product or service, and you need to survive by making money you should have a website that helps you monetize. It does not matter if your business is big or small you need to put it up on the internet. In short, it's all about getting your ideas out into the web, and about making people aware of them so that you can bring in customers or leads. Doozy Hub Digital the web design company in Bangalore has the most unique web development strategies and ideas.
As a website development company in Bangalore, we understand the importance of building trust in your brand. Hence we inculcate the practices of building trust with case studies, Testimonials and accreditations. If a brand has as many endorsements from accreditation bodies it earns that much trust from its customers. So do case studies, user uploaded data and ratings are key factors in fast-moving goods. If a person had a problem and was able to overcome the issue with the help of a product then it surely wins a customer's heart. Tell us your product and we can design the most efficient website that wins the hearts of your customers.
The Internet is a landscape with unending updates. If you are trying to attract customers here are some tips followed at the Doozy Hub Digital website development company in Bangalore that can be useful to you too:
Add a blog: If you have a website already and you want to update user content then a blog can be handy. You can add videos, demos or pictures that are helpful to your customers and act as customer support to your website.
Write compelling Content: If your website has a lot of content but is not appealing enough it may not result in sales. Good content is very engaging and is often shared in social media. If you need the traffic to your website, this is the best way indeed.
Social Media Marketing- we at Doozy Hub Digital Agency believe that it is one of the fastest ways of gaining customer attention. Be it Instagram influencers or Celebrity pages on Facebook, any endorsement of your brand on these platforms can do any business a great deal of good.
Web design services in Bangalore are the process of collecting various ideas and implementing them. It involves website layout, web structure, user interface, navigation, colour templates, font styles, image gallery, button styles, and many more. These are the different aspects of web designing which can vary according to the layouts. Depending upon the type or the purpose of the website they can be
Informational Websites: similar to Wikipedia- these just give out information.
Brochure/Catalogue Style Websites: again to give out information but this is specific to a product and intended to promote a product.
E-Commerce Websites: aim at sales or the showcasing of products that intend to be purchased.
Blogs or just user-related content about a particular product or service
Personal Websites
Social Media and Networking Websites
Photo Sharing Websites
Mobile specific Websites.
Got a project? Looking to achieve your goals?