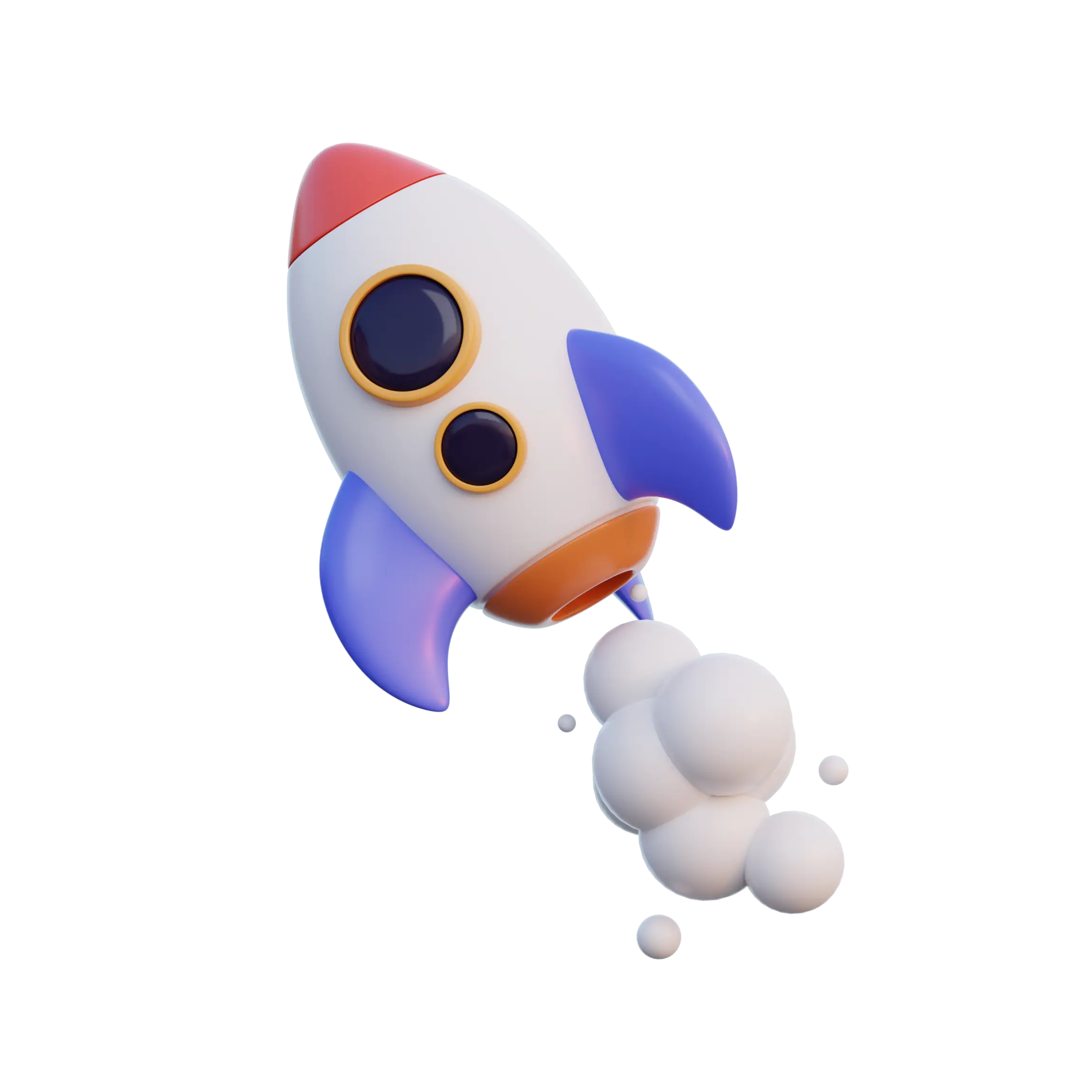 Trusted By Many Small and Medium Size Owners
Trusted By Many Small and Medium Size Owners
Yes, digital marketing is one of the most cost-effective forms of marketing available to businesses. Compared to other more traditional forms of marketing it is easier to accurately measure the results of your marketing campaigns, which allows you to make informed decisions about the value it delivers. A well-planned digital marketing campaign can result in significant returns when implemented effectively, all for a relatively modest investment.
Digital marketing allows you to reach your target audience in ways that traditional forms of marketing do not allow. Depending on the channels used, you can target your market accurately at all stages of the buying cycle, reaching
them with highly relevant messaging and content. Digital marketing is also accurately measurable, so you cane valuate precisely where your marketing efforts are having the most impact.
Search engine optimisation (SEO) focuses on promoting a website within the organic (free) search results, with the aim of improving its visibility for relevant keywords and terms their target audience use. Pay-per-click (PPC) marketing serves ads to those same users based on keywords, demographics or other targeting – but works as an auction-based system where the advertiser is charged per click on their ad. PPC advertising is available on a variety of online platforms, including search engines such as Google and Bing, and
social networks like Facebook and Linkedin. SMM (social media marketing) is the process of increasing brand awareness and engagement across different social
platforms. You build your business persona and market your services or products on each platform.
There are many different types and approaches to digital marketing, each with their own advantages.
Some of the main types include:
Search engine optimisation (SEO)

Pay-per-click (PPC) – Google Ads, Bing Advertising, Facebook Ads

Social media marketing

Content marketing

Display advertising

Native advertising
Cariad are able to assist with all of the forms of digital marketing listed above, with a team of experts who specialize in various fields. Not sure what type is best suited to your business? Get in touch for a friendly no-obligation chat about your requirements and we will advise you what would work for you.
Digital marketing refers to any form of marketing that uses online channels and internet-connected technologies (think computers and smartphones) to target an audience. Given that there are over 44 million daily internet users in the UK alone, digital marketing should be a vital part of the marketing mix for any business.
Doozy Hub Digital agency always focuses on delivering results to our customers with proven knowledge of the SEO we can assure you that just like how we got to the first page of Google we can get to you there as well . Doozy Hub
Digital has maintained a record in 2020 for retaining all the clients associated with our agency. This itself speaks about us and our uniqueness among other competitors. Apart from Desktop SEO we at Doozy Hub Digital specifically
focus on Mobile SEO, as most of the searches, say 80%, happen over a mobile/smartphone. We take into consideration technical advancements in the industry and human behavior .
Got a project? Looking to achieve your goals?