How Paid Ads Supports you to standout In Internet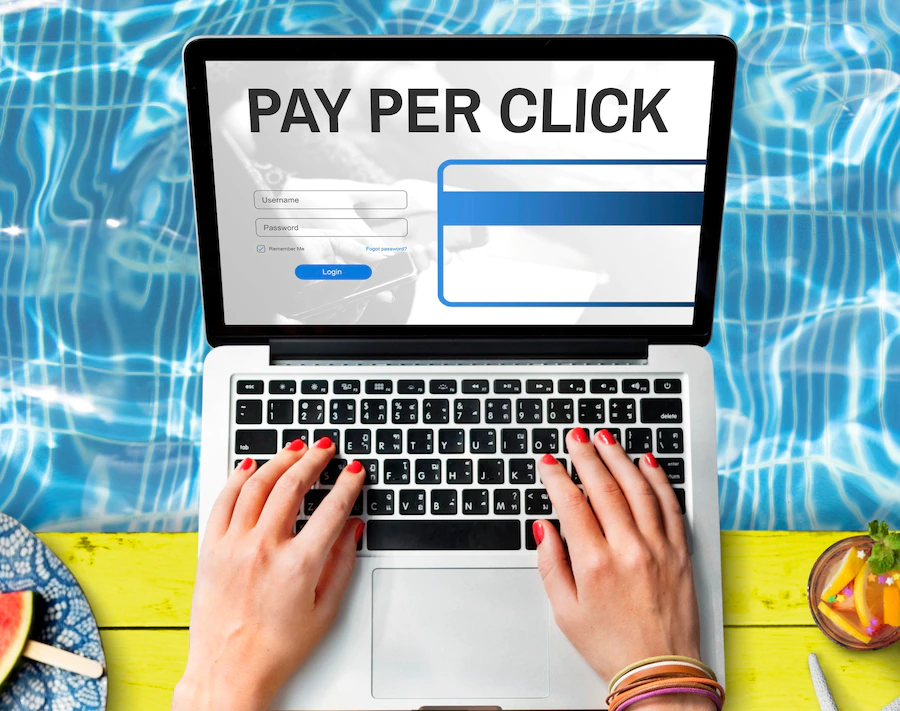 Google Ads is Google's pay-per-click (PPC) advertising solution which allows businesses to bid on keywords for a chance to show ads in Google search results. When using Google Ads, you only pay when someone clicks on your ad to visit your site or call your business.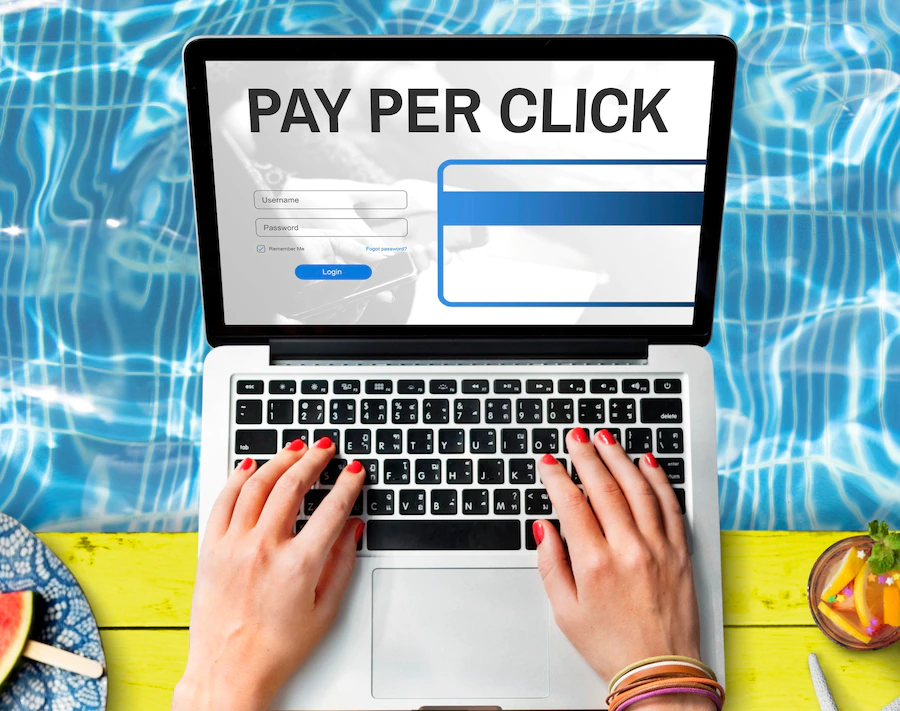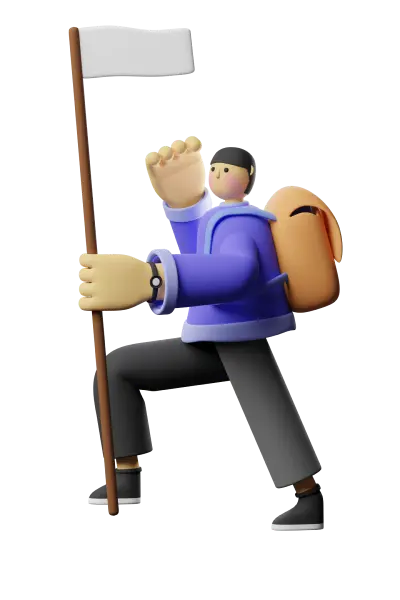 When you enter your basic details in an inquiry form, one of our experts reaches out to you with a specific topic.

After entering your correct details, you can expect a call or email from our end before 24hrs.

If you are looking for an immediate connection with us, you can call us at our respective numbers on the contact us page, or else you can message us on WhatsApp.
Get Free Quotation and Details About Doozy Hub Today!
PPC (pay-per-click) doesn't have to be expensive if you set up and optimize your campaigns correctly. It's all about being intelligent with your targeting and keywords and ensuring you're monitoring performance closely. You can pause campaigns at any point too so if we find a particular search term is becoming too competitive, there's always the option to stop and review.
One of the main benefits of pay-per-click marketing is that it provides almost instant feedback. Once your ad campaigns are set up and running, they will immediately start driving targeted traffic to your website.
Google Ads (formerly Google AdWords and Google AdWords Express) is an online advertising solution that businesses use to promote their products and services on Google Search, YouTube and other sites across the web. Google Ads also allows advertisers to choose specific goals for their ads, like driving phone calls or website visits. With a Google Ads account, advertisers can customize their budgets and targeting, and start or stop their ads at any time.
There are three basic types of Google Ads:
Search Network campaigns – usually text form, these ads can show on Google Search results pages when someone searches for a product or service that's similar to yours

Display Network campaigns – usually image form, these ads appear on websites or apps that your customers visit

Video campaigns – usually 6 or 15 second videos, these ads show right before or during YouTube content
Learn about additional advanced campaign types, including Shopping campaigns, App Campaigns and more.
Got a project? Looking to achieve your goals?