How UI UX designing Supports you to standout In Internet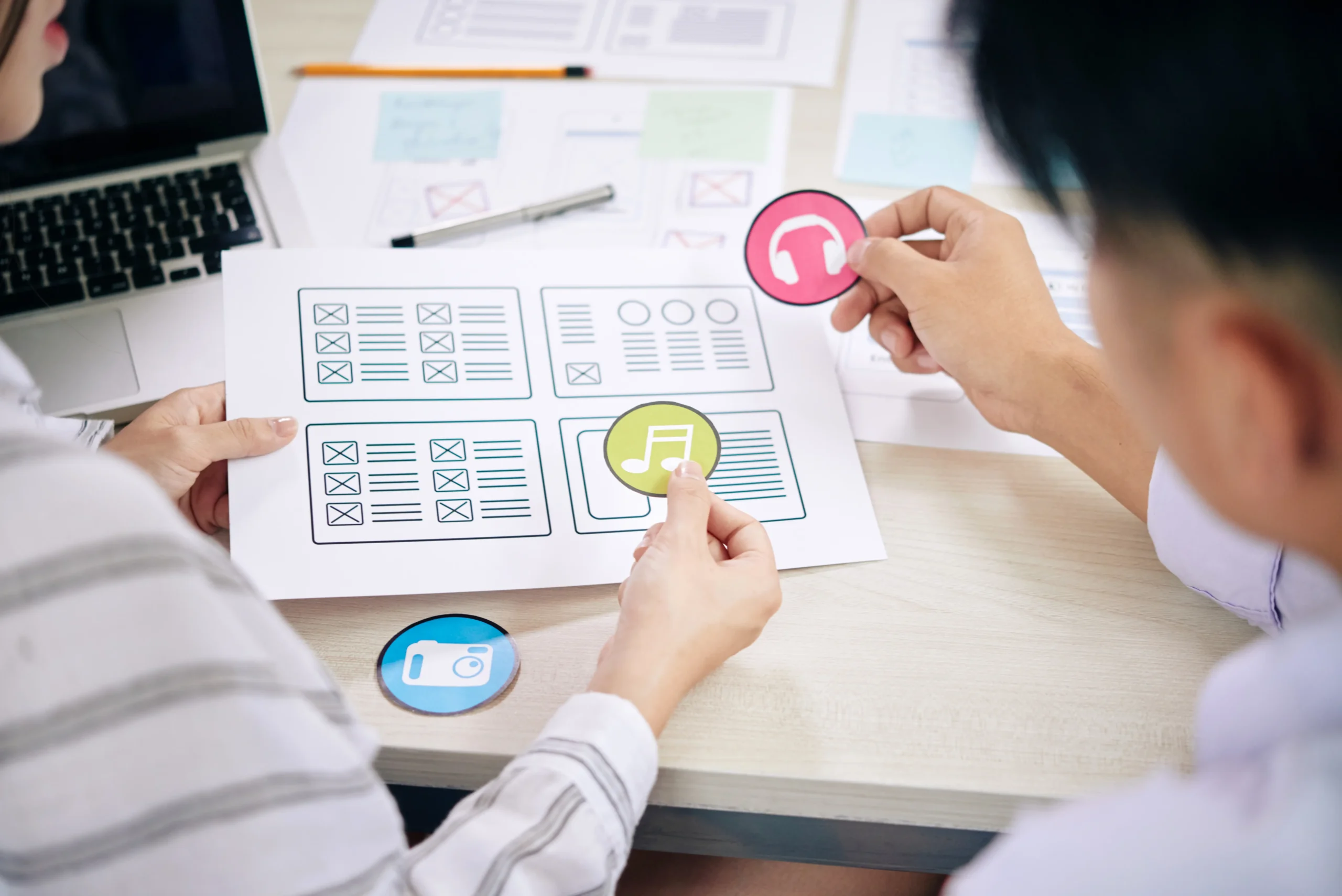 A user experience (UX) designer works on a team to create products that provide meaningful and enjoyable experiences for users. They are concerned with the entire process of product design, from branding to design to usability. UI (user interface) designers build interfaces in software or other computerized devices.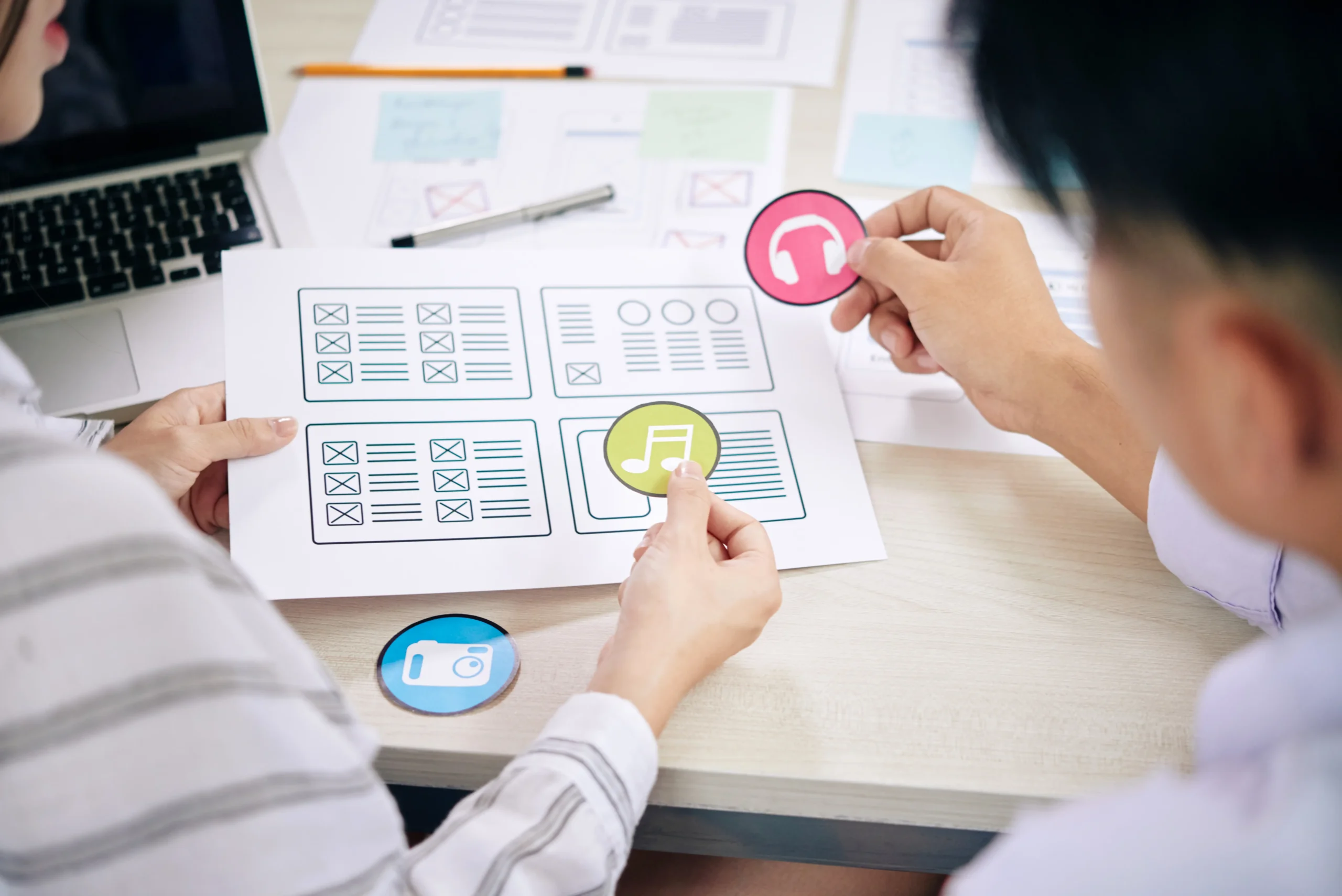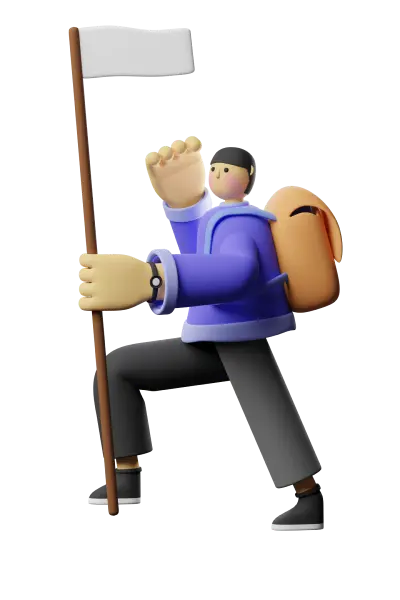 When you enter your basic details in an inquiry form, one of our experts reaches out to you with a specific topic.

After entering your correct details, you can expect a call or email from our end before 24hrs.

If you are looking for an immediate connection with us, you can call us at our respective numbers on the contact us page, or else you can message us on WhatsApp.
Get Free Quotation and Details About Doozy Hub Today!
User experience (UX) design is an umbrella term representing the entire process of creating products and services that provide intuitive and delightful experience to their users.
People widely use terms like "UI/UX Design" or "Usability Design" to represent User Experience Design. However UI (User Interface) Design and Usability Design are subsets of UX Design.
Even though there is User Experience in everything that we use in our everyday lives (like a door, coffee mug or TV remote), off late the term UX Design has been mainly associated with digital/technology products.
The objective of user experience designing is not just creating products that are usable but also engaging, efficient and fun to use.
Usually we kick start every project with a detailed brainstorming session with all the stakeholders from the client side. These are the details/data we require before the start of every project.
Business/organisational goals
Target audience details
Product goals
Expected outcomes and KPIs of the project
Technical specifications
Market research data, if any
Previous user experience audit results if any
User analytics data, if any
Business reports
For any business that delivers its service or product through an app or website, UX design is as critical as sales, branding or marketing. Because good UX design directly improves the bottom line.
Even if it is a bank with brick and mortar branches all across the country, their app would be the most important channel in which customers interact with the business, making UX a critical factor influencing customer happiness and revenue.
It is found that "every dollar invested in UX brings $100 in return". This is an average figure, but it's a ROI of an impressive 9,900%. This stunning return is due to increased conversion rate, increased customer retention, lower customer acquisition cost, lower support costs and improved trust and increased market share.
The biggest difference between UI/UX design and web design is that web design focuses on what a website looks like and UI/UX design focuses on what the experience of using a site or app feels like. The ultimate goal of UI/UX design is to build something that doesn't only look "nice," but changes a user's desired behavior and decision-making process.
Got a project? Looking to achieve your goals?