How VFX/Video Editing Supports you to standout In Internet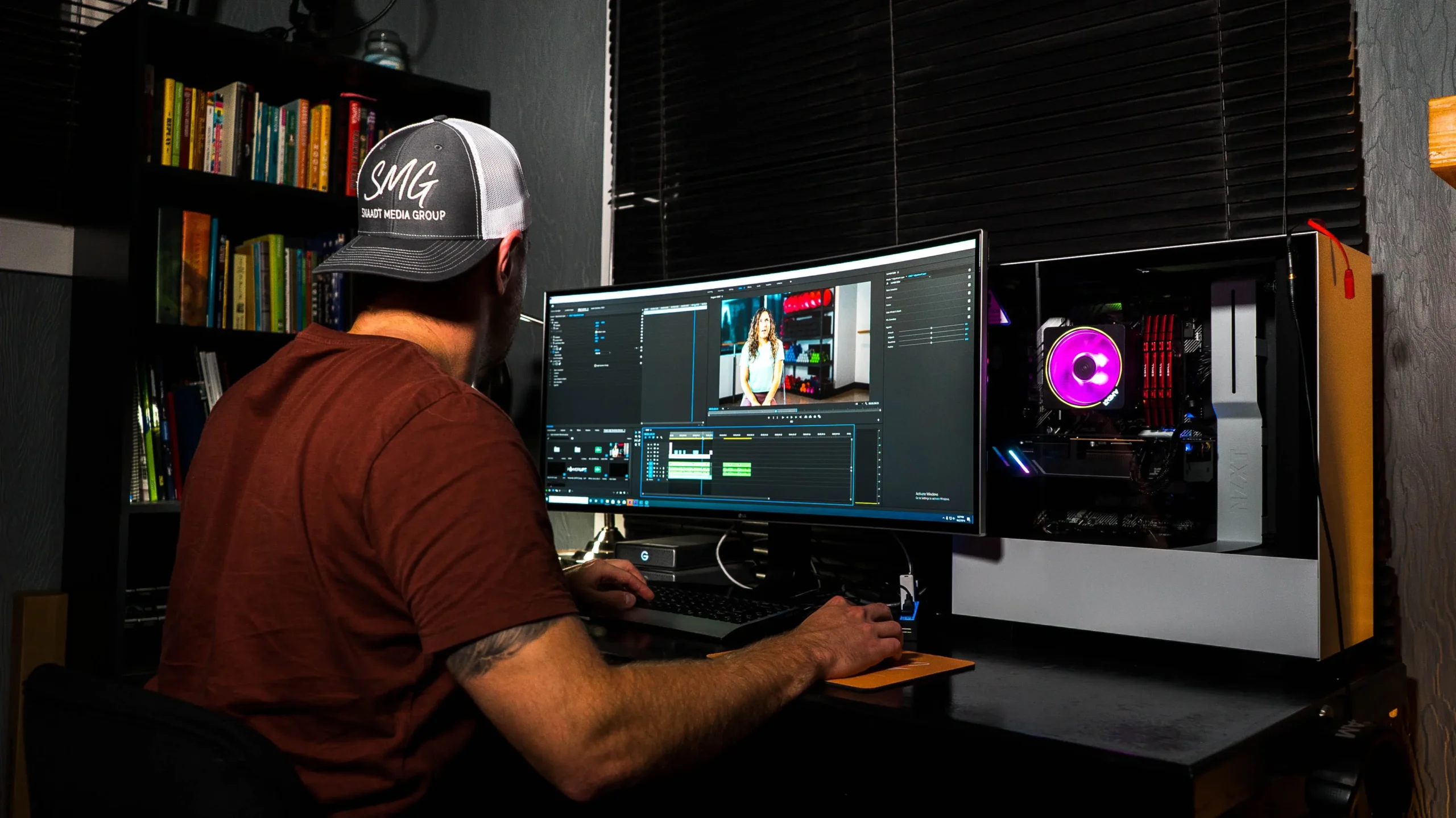 Visual effects (sometimes abbreviated VFX) is the process by which imagery is created or manipulated outside the context of a live-action shot in filmmaking and video production. The integration of live-action footage and other live-action footage or CGI elements to create realistic imagery is called VFX.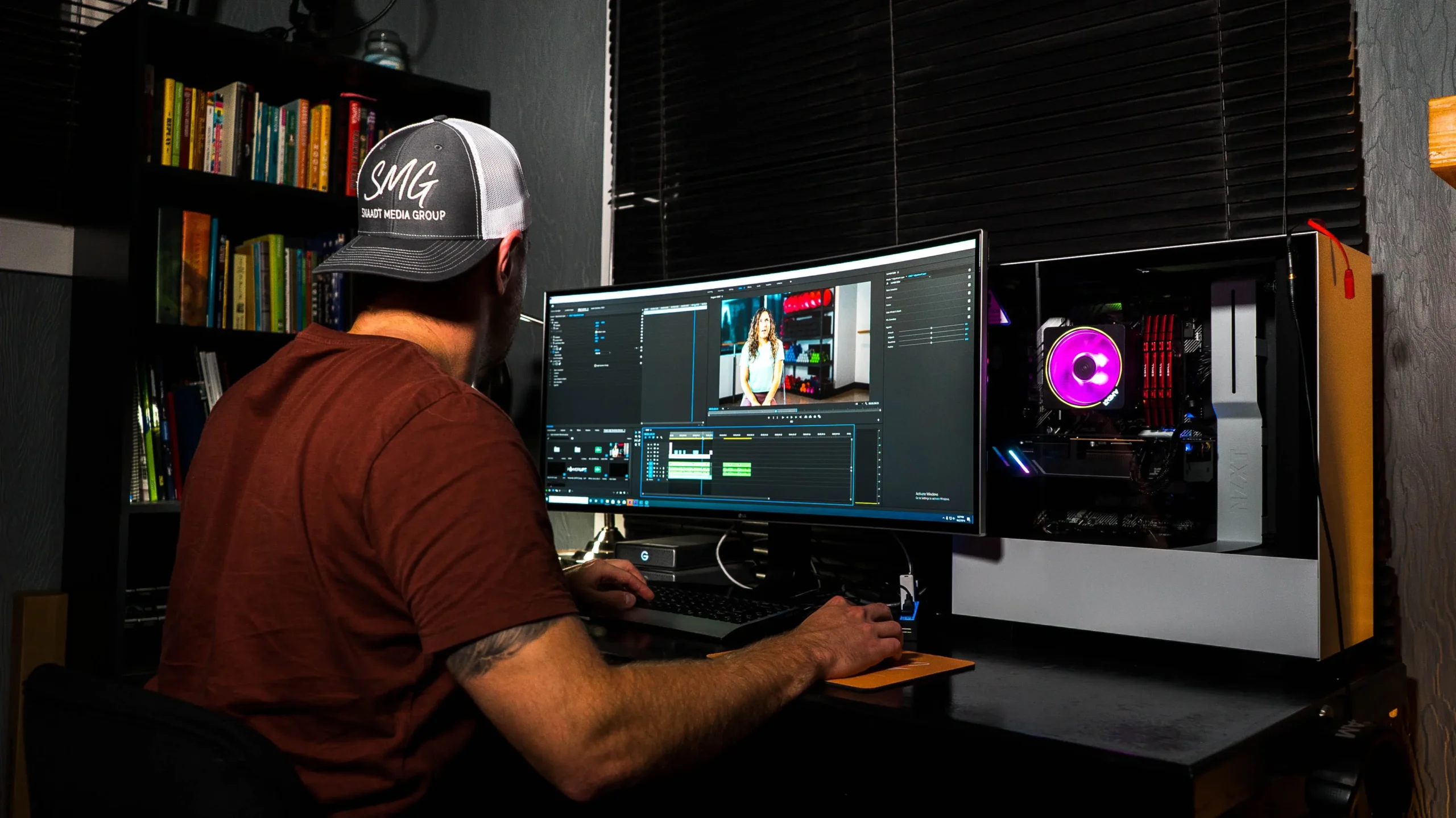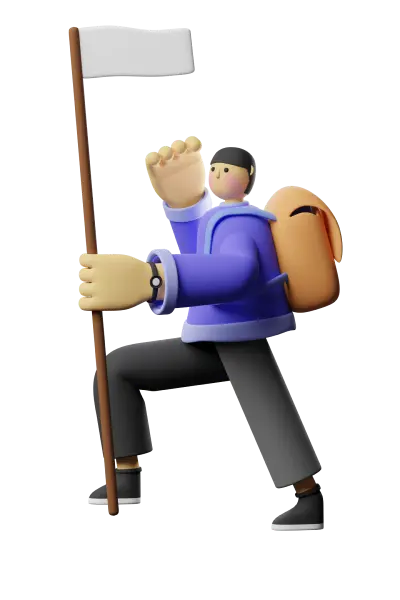 When you enter your basic details in an inquiry form, one of our experts reaches out to you with a specific topic.

After entering your correct details, you can expect a call or email from our end before 24hrs.

If you are looking for an immediate connection with us, you can call us at our respective numbers on the contact us page, or else you can message us on WhatsApp.
Get Free Quotation and Details About Doozy Hub Today!
Got a project? Looking to achieve your goals?