How SEO Supports you to standout In Internet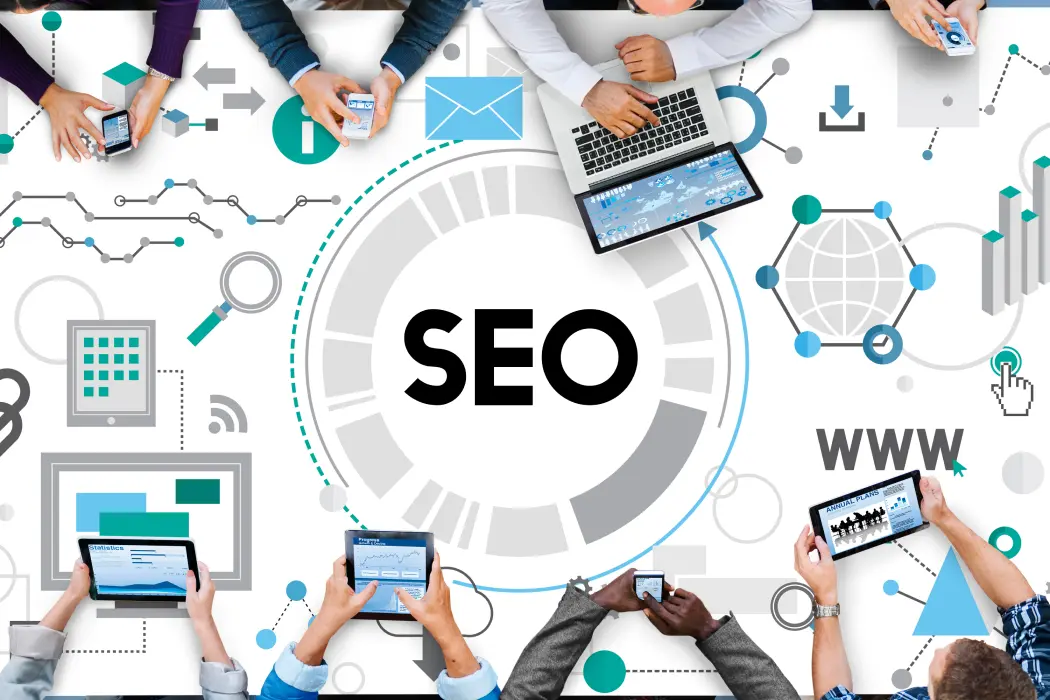 SEO means Search Engine Optimization and is the process used to optimize a website's technical configuration, content relevance, and link popularity so its pages can become easily findable, more relevant, and popular towards user search queries, and as a consequence, search engines rank them better.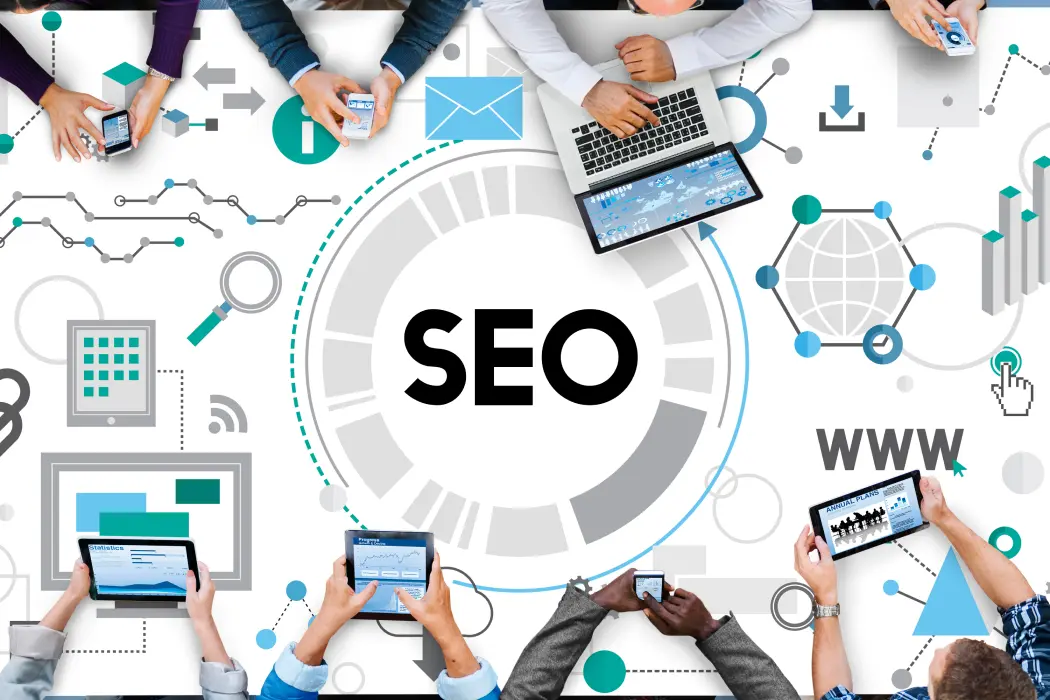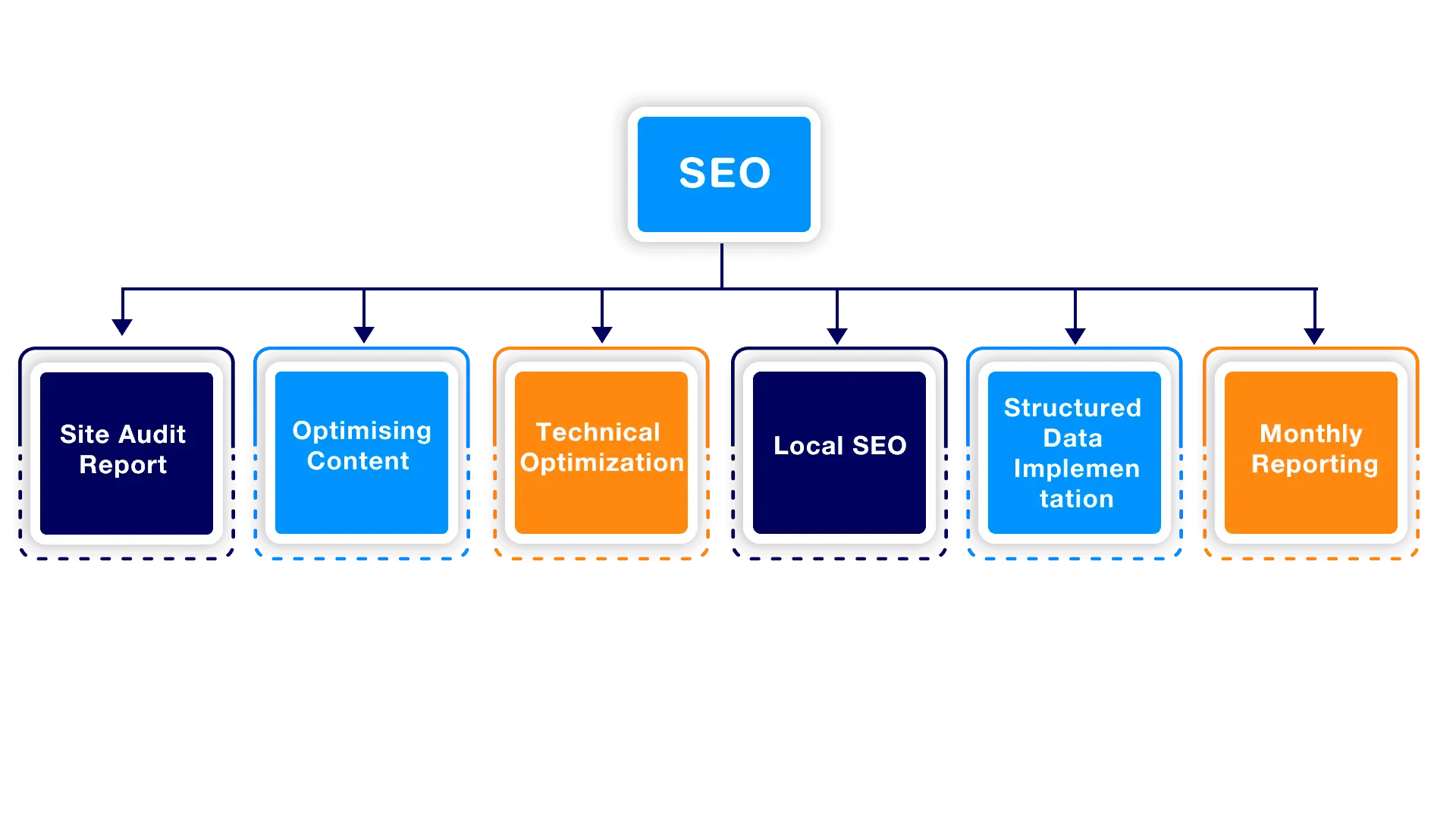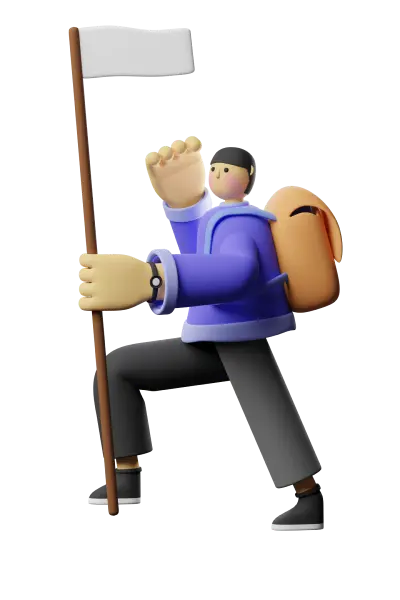 When you enter your basic details in an inquiry form, one of our experts reaches out to you with a specific topic.

After entering your correct details, you can expect a call or email from our end before 24hrs.

If you are looking for an immediate connection with us, you can call us at our respective numbers on the contact us page, or else you can message us on WhatsApp.
Get Free Quotation and Details About Doozy Hub Today!
Got a project? Looking to achieve your goals?