Creative Designing Services
Designing Works will
Steamline
Your workflows in your business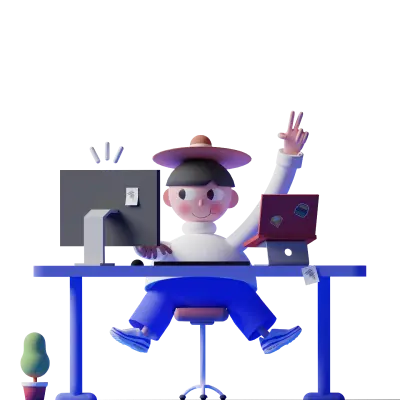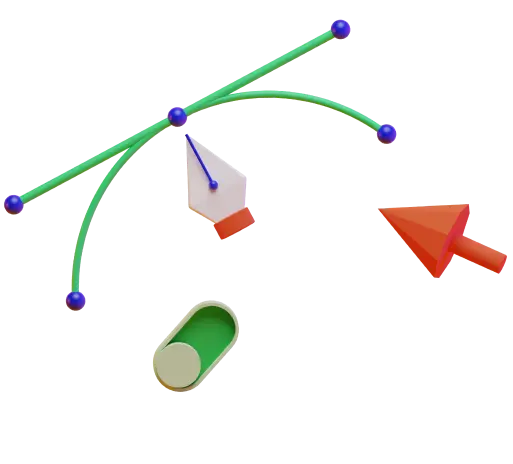 Creative Designing Services
Designing Works will
Steamline
Your workflows in your business
Creative Designing Services
The best creative designing services from doozy hub digital media
Graphic design is a craft where professionals create visual content to communicate messages. By applying visual hierarchy and page layout techniques, designers use typography and pictures to meet users' specific needs and focus on the logic of displaying elements in interactive designs, to optimize the user experience.
Visual effects (sometimes abbreviated VFX) is the process by which imagery is created or manipulated outside the context of a live-action shot in filmmaking and video production. The integration of live-action footage and other live-action footage or CGI elements to create realistic imagery is called VFX.
3D modeling is the creation of a three-dimensional object inside of simulated software. The object can be created from simple shapes all the way up to complex high-polygon models
UI UX - Product, Site & App
A user experience (UX) designer works on a team to create products that provide meaningful and enjoyable experiences for users. They are concerned with the entire process of product design, from branding to design to useability. UI (user interface) designers build interfaces in software or other computerized devices.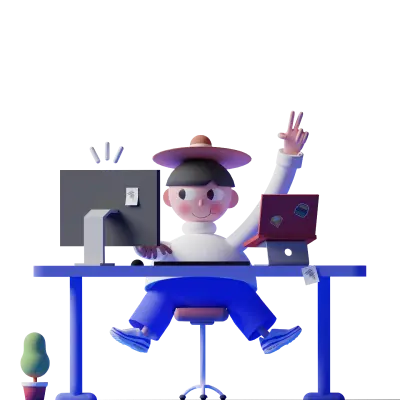 When you enter your basic details in an inquiry form, one of our experts reaches out to you with a specific topic.

After entering your correct details, you can expect a call or email from our end before 24hrs.

If you are looking for an immediate connection with us, you can call us at our respective numbers on the contact us page, or else you can message us on WhatsApp.
Get Free Quotation and Details About Doozy Hub Today!
Project duration for all types of designs are specifically mentioned in our packages. A typical project can take a little more as 24 hours or depends on the type of project or design requirements.
For Digital circulation JPG or PNG
For Print Media Print ready PDF.
For Banner, Poster, Hoarding, etc Hi-Res JPG.
Yes,
We can design your full logo branding and complete stationery package. Visit our website for logo design packages.
Yes, everything we build is 100% Custom made with unlimited revisions to the design. We are custom starting from the design all the way to your administration area to manage the website yourself.
100% Yes! Remember we are Google Partners! it's our obligation to you as a customer to make sure your website is visible online. So, for that reason we help you by building the website 100% SEO friendly and we use best practice on web design as requested by our partner GOOGLE.
100% Yes! We don't just build your the website for you. We do much more than building the website. Our main goal is to help you succeed online. We are in for the long haul, our team is committed to your success and we offer many online marking packages including, Local SEO, National SEO, World Wide SEO and Paid Per Click Advertising (Adwords Account Step) including search network and display network.
Got a project? Looking to achieve your goals?