How 3D Modelling Supports you to standout In Product/service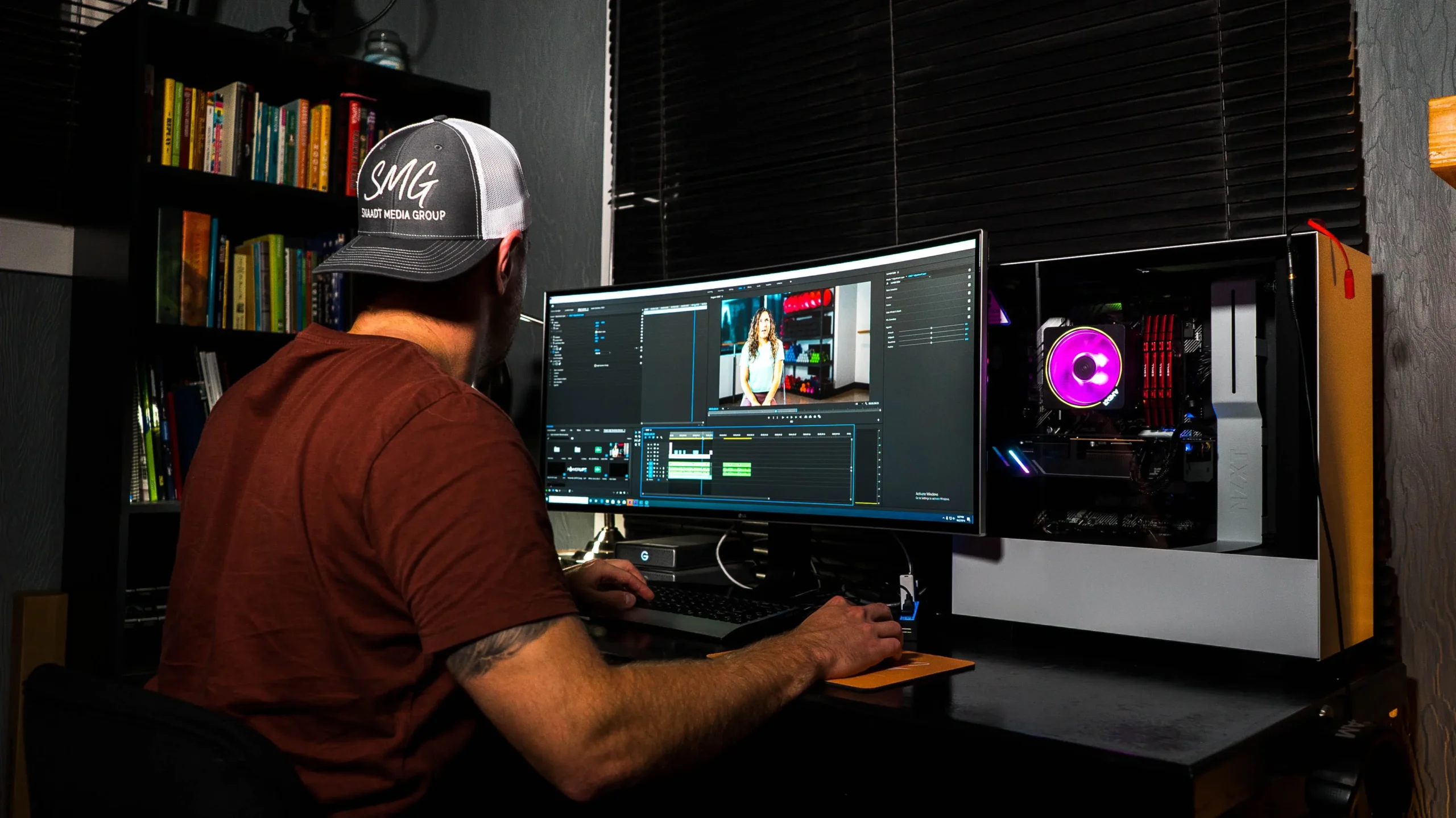 3D modeling is the creation of a three-dimensional object inside of simulated software. The object can be created from simple shapes all the way up to complex high-polygon models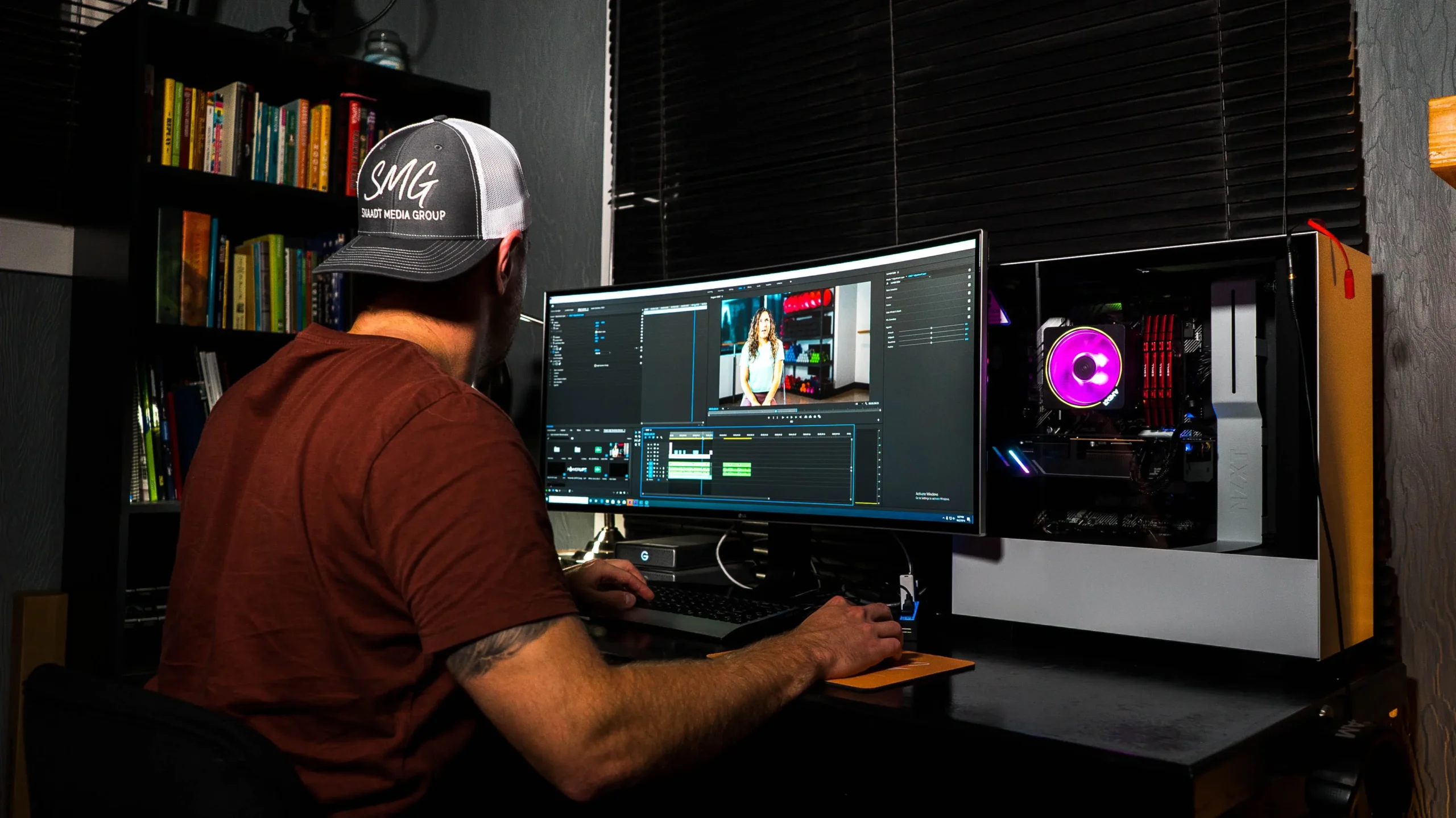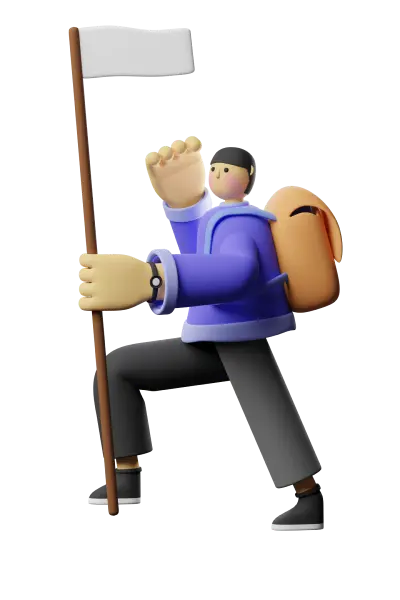 When you enter your basic details in an inquiry form, one of our experts reaches out to you with a specific topic.

After entering your correct details, you can expect a call or email from our end before 24hrs.

If you are looking for an immediate connection with us, you can call us at our respective numbers on the contact us page, or else you can message us on WhatsApp.
Get Free Quotation and Details About Doozy Hub Today!
3D Modeling Services can be used for various purposes such as 3D Product Modeling, 3D Furniture Modeling, 3D CAD Modeling, Mechanical 3D Modeling etc.
Gaming industry has gained popularity and the sole reason for its success is 3d animation industry. Both exists parallel and gaming is not just about creation of 3d characters only, it consists of 3D assets, 3D weapons, 3D environment. It requires a lot of creative ideas to design a scene with 3D characters and 3D environment. We provide cost-effective gaming 3d art to fulfill your need. The high quality images look so realistic that it takes down the gamers into the world of illusion.
The industry of product manufacturers are wide and their needs are high. Some of the product industry include furniture, cosmetics, home appliances, gadgets, watches, automobiles, fashion accessories and many more. To meet the demand and supply we strive to understand the product and its functionalities, so that we can deliver the high quality models that can be used by owners for seeking investments or for business promotion. We can build logos, mascots, 3d models, brochures and presentation or animated video of the product. Now anything on your mind can be designed digitally and analyzed for any flaws before the actual production begins.
Got a project? Looking to achieve your goals?