How Graphic Designing Supports you to standout In Internet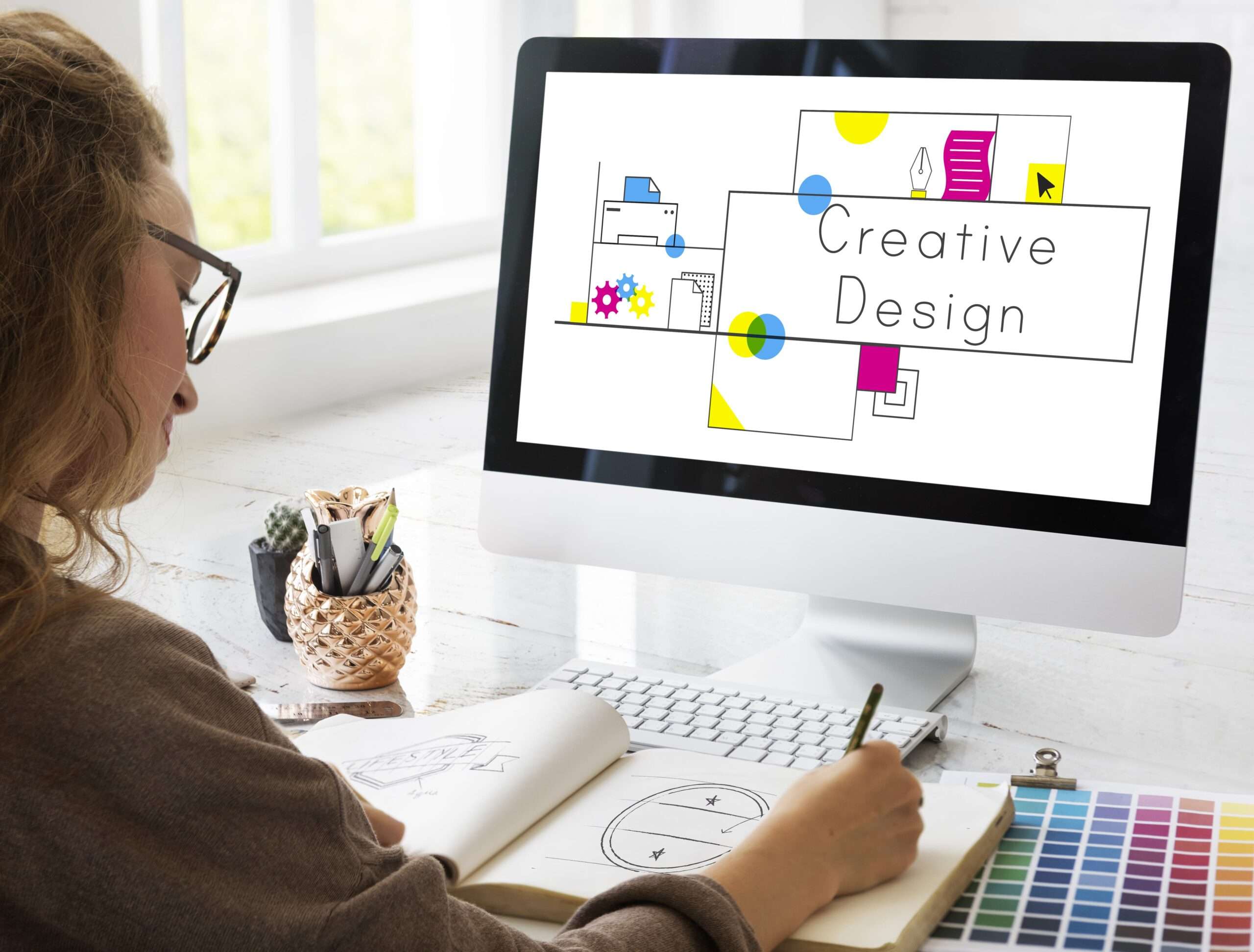 Graphic design is a craft where professionals create visual content to communicate messages. By applying visual hierarchy and page layout techniques, designers use typography and pictures to meet users' specific needs and focus on the logic of displaying elements in interactive designs, to optimize the user experience.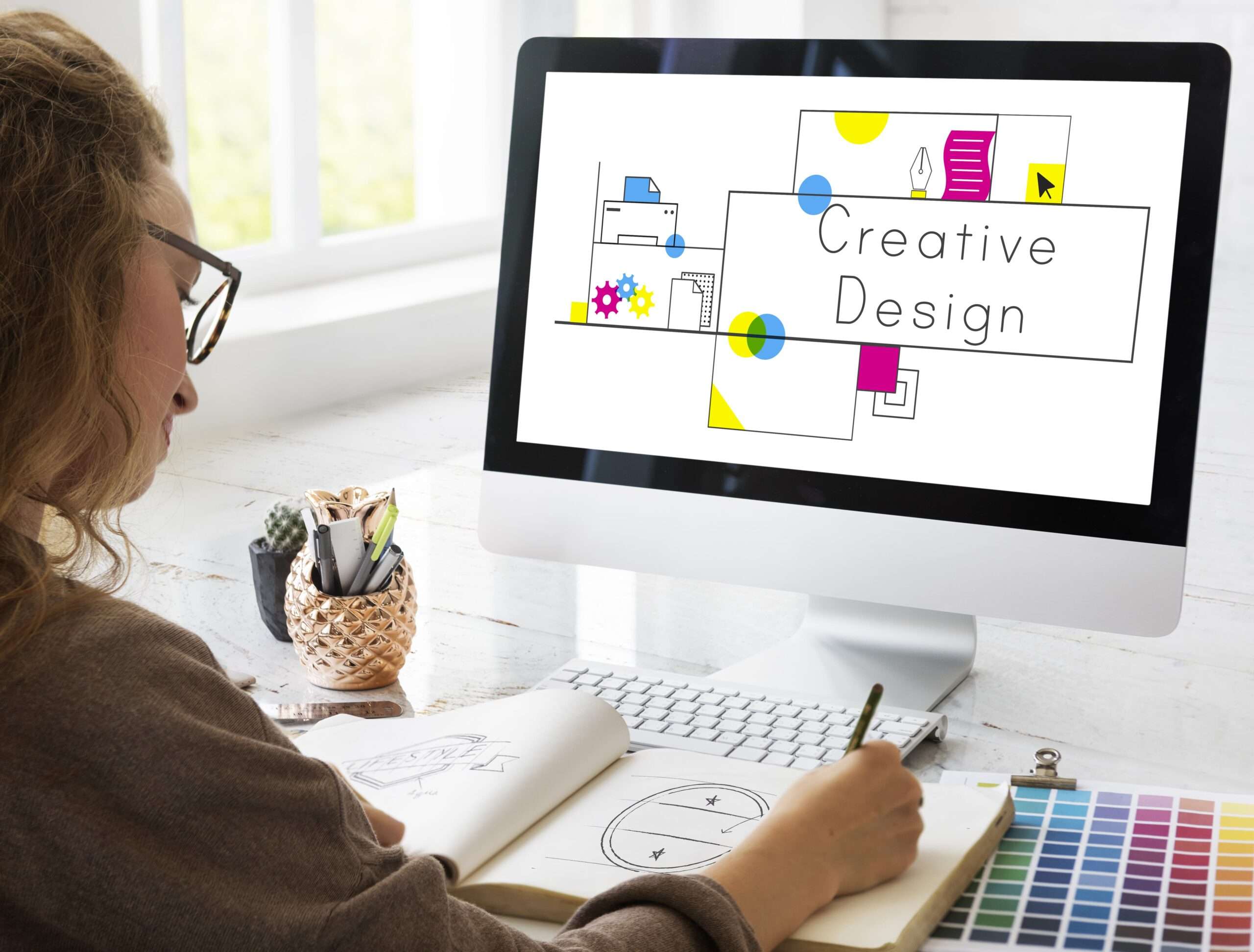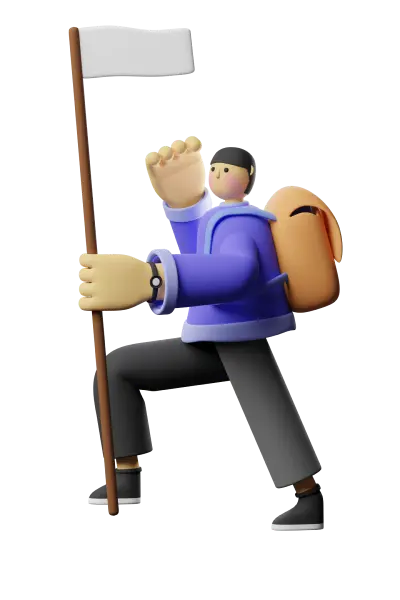 When you enter your basic details in an inquiry form, one of our experts reaches out to you with a specific topic.

After entering your correct details, you can expect a call or email from our end before 24hrs.

If you are looking for an immediate connection with us, you can call us at our respective numbers on the contact us page, or else you can message us on WhatsApp.
Get Free Quotation and Details About Doozy Hub Today!
Graphic design is a design process that combines text and graphics in a way that is intended to communicate a specific message.
You will find graphic design in company logos, printed materials like brochures, posters, signs, greeting cards, postcards, business cards, billboards and ads. Advances in technology have brought us the digital environment complete with websites, online ads, virtual brochures and presentations, and so very much more.
Graphic designers can use hand-illustrated designs as well as computer-aided designs thanks to a wide range of software with nearly endless digital design tools. The availability of software like Adobe Illustrator and Photoshop have become staples of the graphic designer.
We design everything from logos to content managed websites. Please contact us to discuss your project and design requirements.
Got a project? Looking to achieve your goals?