How SMM Supports you to standout In Internet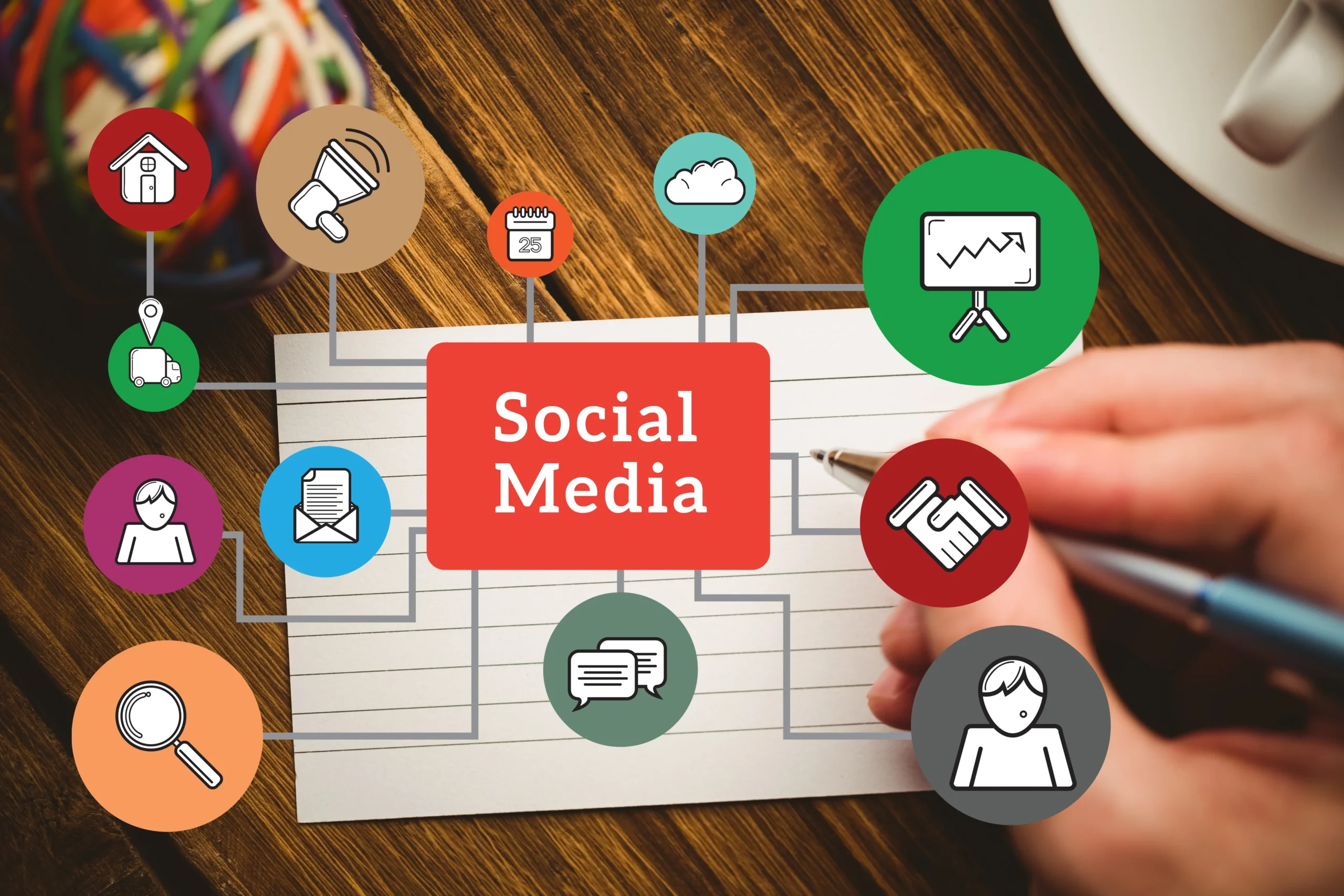 What Is Social Media Marketing (SMM)? Social media marketing (SMM) (also known as digital marketing and e-marketing) is the use of social media the platforms on which users build social networks and share information to build a company's brand, increase sales, and drive website traffic.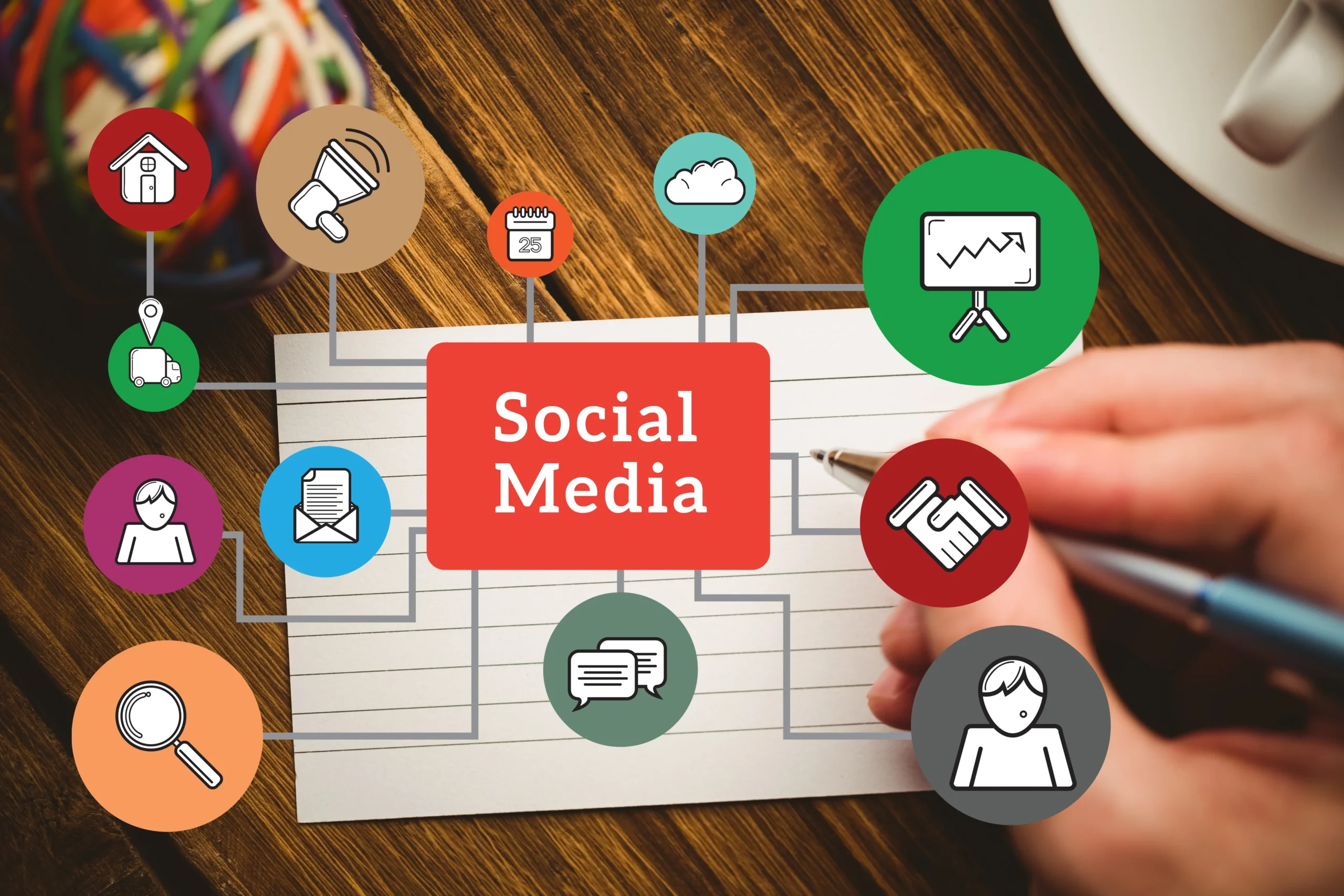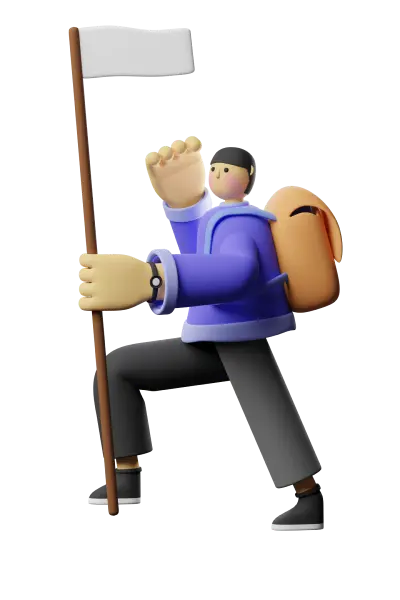 When you enter your basic details in an inquiry form, one of our experts reaches out to you with a specific topic.

After entering your correct details, you can expect a call or email from our end before 24hrs.

If you are looking for an immediate connection with us, you can call us at our respective numbers on the contact us page, or else you can message us on WhatsApp.
Get Free Quotation and Details About Doozy Hub Today!
Got a project? Looking to achieve your goals?