How branding Supports you to standout In Internet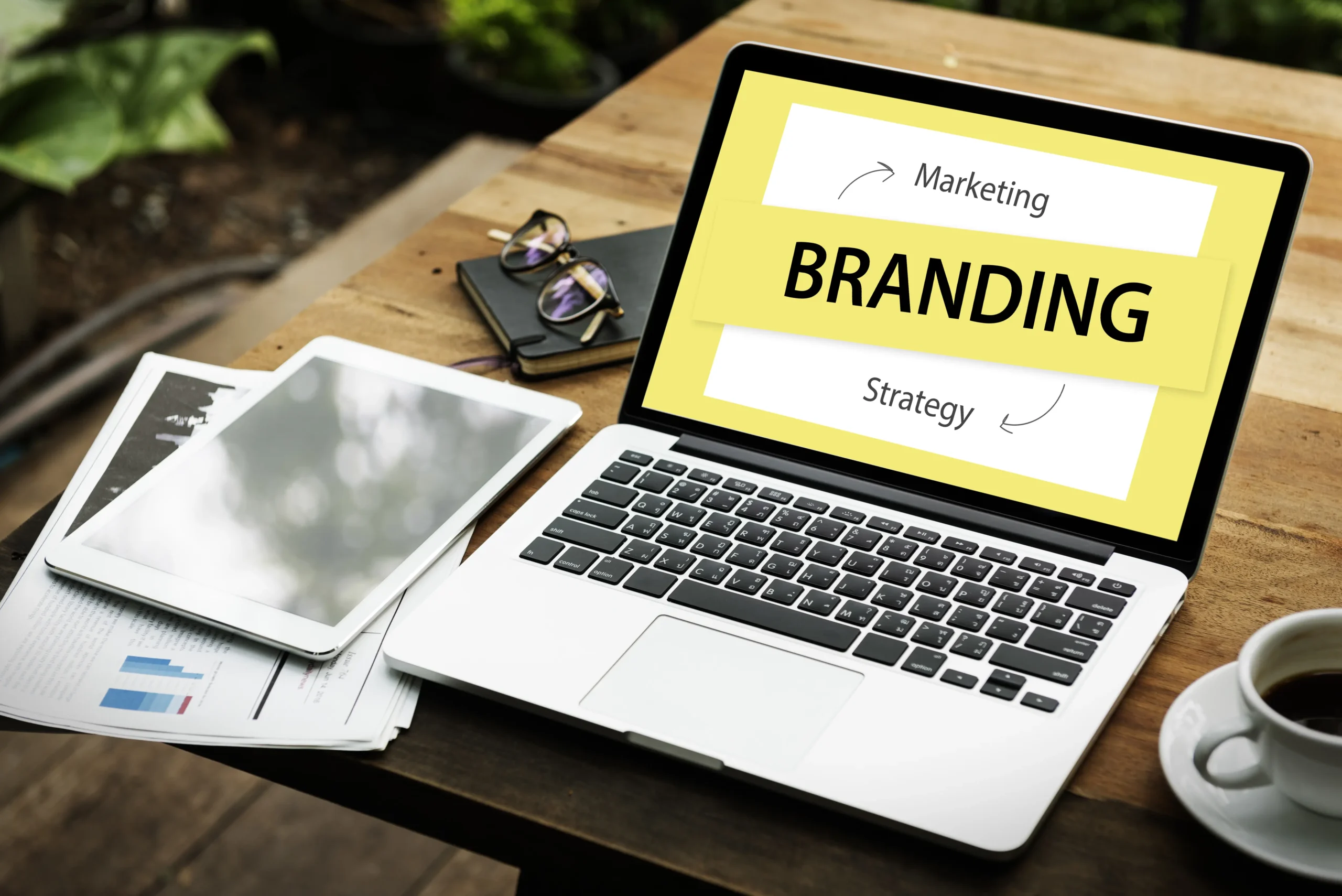 Branding is the process of communicating a unique selling proposition, or differential, that sets a product or service apart from the competition. Examples of branding techniques include the use of logos, taglines, jingles, or mascots.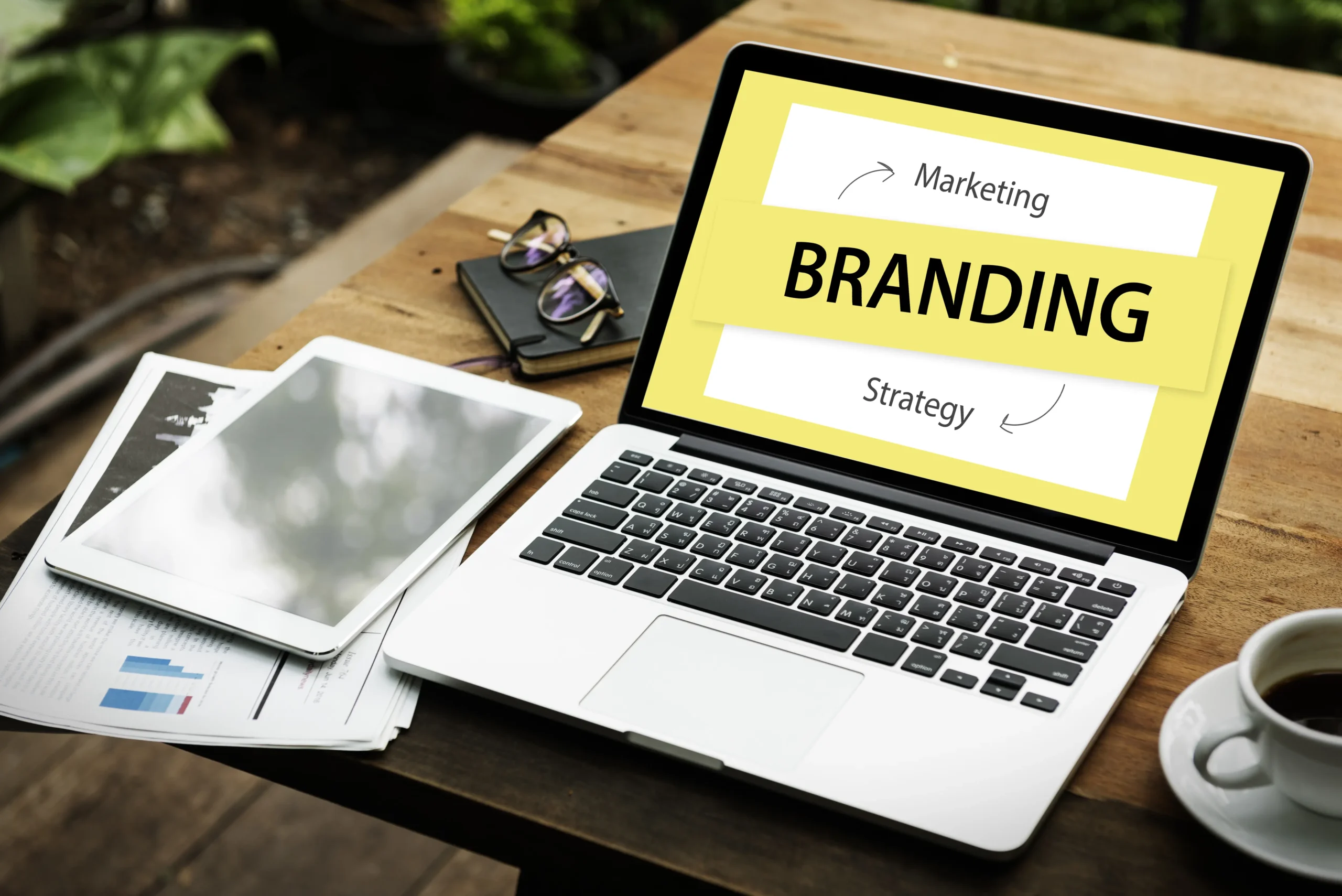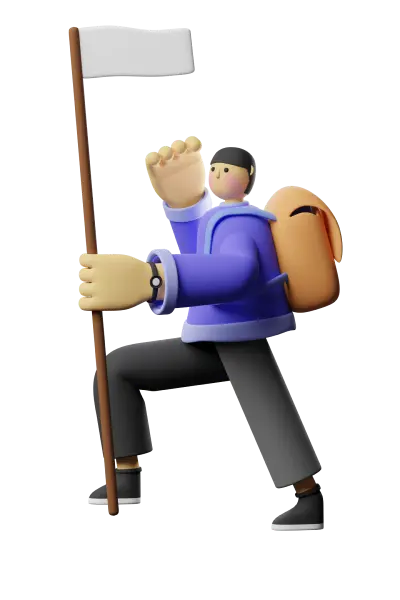 When you enter your basic details in an inquiry form, one of our experts reaches out to you with a specific topic.

After entering your correct details, you can expect a call or email from our end before 24hrs.

If you are looking for an immediate connection with us, you can call us at our respective numbers on the contact us page, or else you can message us on WhatsApp.
Get Free Quotation and Details About Doozy Hub Today!
A brand is essentially the personality and identity of your business. It is what forms the first impression of your business for potential customers and encompasses how it looks and sounds. It is how the market identifies your business compared to your competitors and will hopefully make you stand out. Components of a brand can include:
Name
Logo
Tagline
Tone of voice
Fonts & typography
Symbols
Features
Colours
Graphical element
Niche
Experience
Or anything that identifies individual businesses' product or service as unique or distinct
Branding is the process of creating a brand. It is important as it involves clearly positioning your company or product in the market, devising a brand strategy, possibly creating your name, defining your company's tone of voice and designing corporate and/or product identity.
Using water as an example, how do several companies around the world sell the same product and convince the market to purchase their water over their competitors? The simple answer: a great brand!
Think about this as an example, San Pellegrino has positioned itself as a luxury brand and is usually what is served at a 5 star fine dining restaurant, where as Mount Franklin in comparison, has branded itself as accessible and affordable and is found in so many outlets. Still keeping on the water examples, some brands market their features to encourage people to buy them – you might buy a bottle of Pump for sport as their bottles features a pop top for ease or you might buy a bottle of Antipodes or VOSS for their trendy glass bottles. All of these brands have a purpose and takes into consideration their niche and/or target markets, this is what makes a good brand!
Got a project? Looking to achieve your goals?